This post may contain affiliate links, which means I'll receive a commission if you purchase through my links, at no extra cost to you. Read my full disclosure for more information.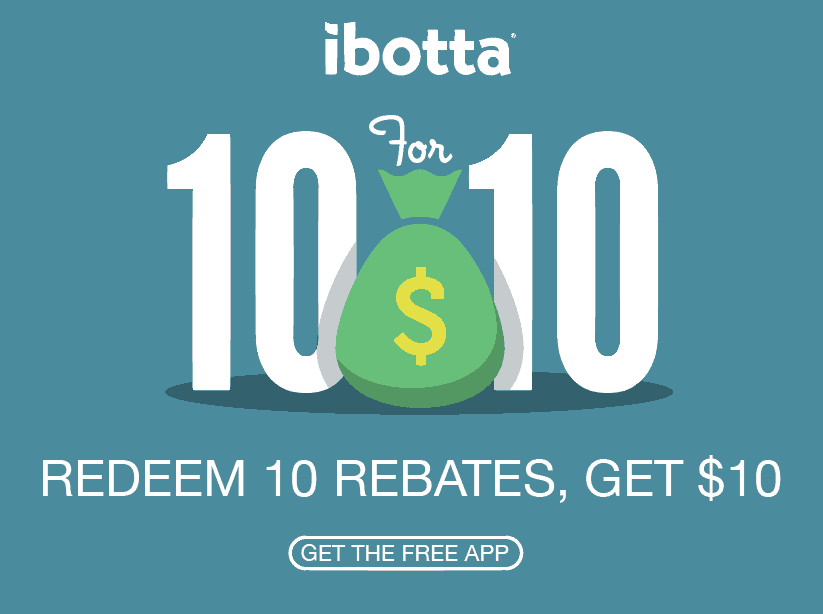 Are you using Ibotta yet? If not, now is the perfect time to join! Kickstart your earnings with an extra $10 when you redeem 10 rebates worth $0.25 or more within 30 days of registering.
It's easy to redeem ibotta Rebates! You can unlock rebates right from the Ibotta App on your phone. The best part for me is I use coupons already to save on the products I buy and then if there is a rebate on the same item it's a double dip in savings!
1. Download the App
Download the Ibotta app here, available on iOS and Android. The app is required to submit a receipt.
2. Unlock Rebates
Before you go shopping, unlock cash rewards on great products by completing simple tasks.
3. Go Shopping
Buy the products you've unlocked at any supported store.
4. Verify Your Purchases
Scan your product barcodes, then submit a photo of your receipt.
5. Get Cash
You'll have the cash deposited into your Ibotta account within 48 hours.
This welcome bonus will not last forever so join now and start earning rebates on your purchases and get your $10 bonus!
This post may contain affiliate links. Read my disclosure policy here